Nonni Avventura – Travellers over 50

Nonni Avventura – Travellers over 50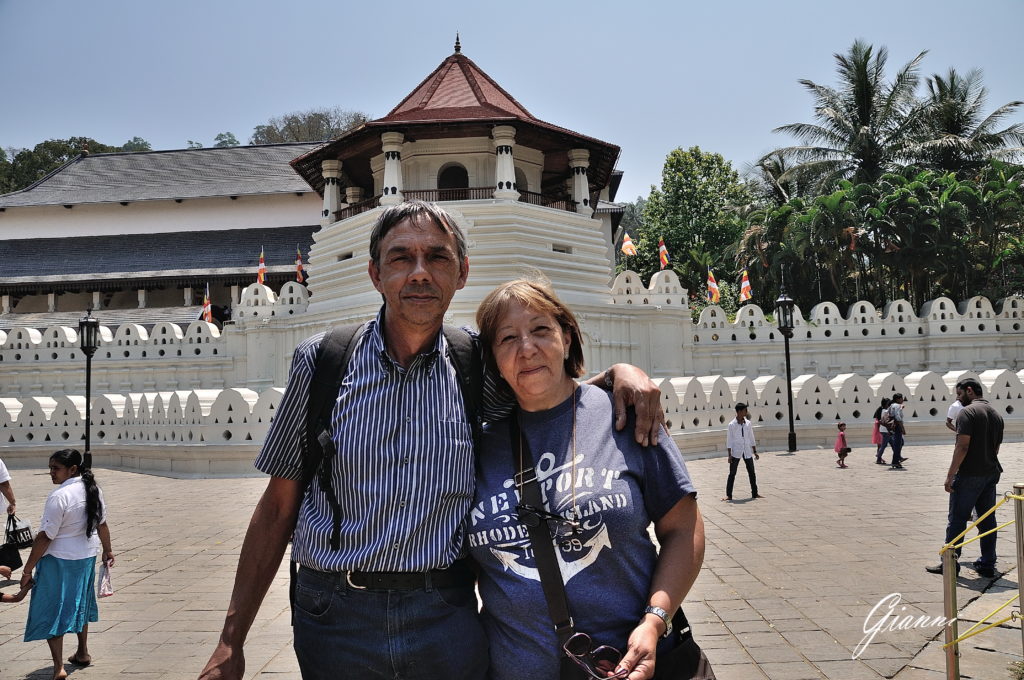 Travellers over 50, or Adventure Grannies are people like us, young people aged more than 50, theoretically elderly; in reality they have got a great vitality, they still feel like living, travelling, and know new places as if they were 20 years younger!
Gianni (my husband and partner in my journeys) and I started travelling when we were no more young, we were about 45 years old.
Because of several personal and family problems, we hadn't been able to do it before: our first trip together (a week in London, we ourselves organized) opened a new world for us and the desire to travel and discover new places has greatly incresed ever since!
Unfortunately, we both had health problems. Gianni had to undergo a back surgery, and I myself had a heart surgery…
Adventure Grannies
We were sure that this new situation would set some limits to our travel projects; we thought that we wouldn't be able to travel the way we wanted any more and only very relaxing travels would be good for us… But we were wrong!
We went for relaxing weeks on very white sunny beaches, but we did much more than that! We have organized our travels and visited a lot of beautiful places, and we still have a lot of nice projects and dreams that are only waiting to become true!
Age is not a limit, nor are the big-small health problems if you are young inside! Nay, travelling keeps you young, because it makes you dream and helps you forget problems, because visiting new countries and realities is certainly stimulating!
So my heart problem does not prevent me from enjoying new adventures around the world, as well as Gianni's back pain is not such a big problem while we are travelling in some far away country.
Follow us in our adventures and we will show you that most of the beautiful places of the world can be visited even when you are no more very young, when you become an Adventure Granny!